Fall 2023 Sustainability Interns
Izzy Andrus
Student Programs Intern
Izzy is a sophomore from Portland, Oregon, and plans on majoring in Environmental Studies. Growing up in the Pacific Northwest, she always felt connected to nature and spent most of her free time outdoors. She has always devoted herself to advocating for sustainability and environmental justice. Izzy hopes she can use her time at Richmond to create more of an impact on fighting the climate crisis. Outside of school, Izzy enjoys hanging out with friends, hiking, swimming, and playing soccer.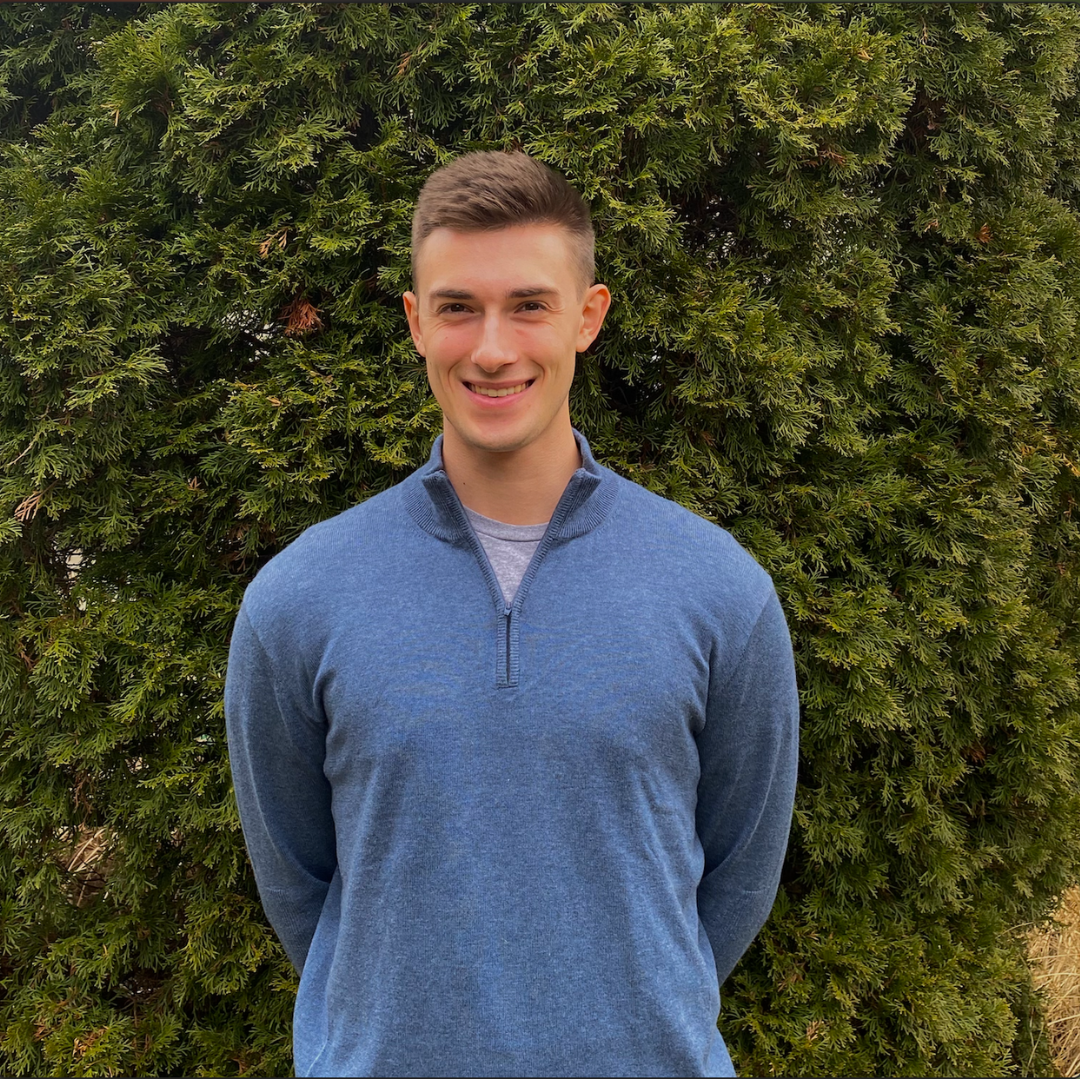 Jake Barnet
Video Production Intern
Jake is a senior from New York majoring in Environmental Studies. Before transferring to the University of Richmond in the fall of 2021, he completed an A.S. in Digital Filmmaking from SUNY Westchester Community College. Last semester, Jake leveraged his interdisciplinary education to complete his senior capstone: a documentary video and story map highlighting the environmental justice concerns of a potential warehouse development in Suffolk, VA. Outside of school, Jake enjoys golfing, practicing yoga, and playing the violin.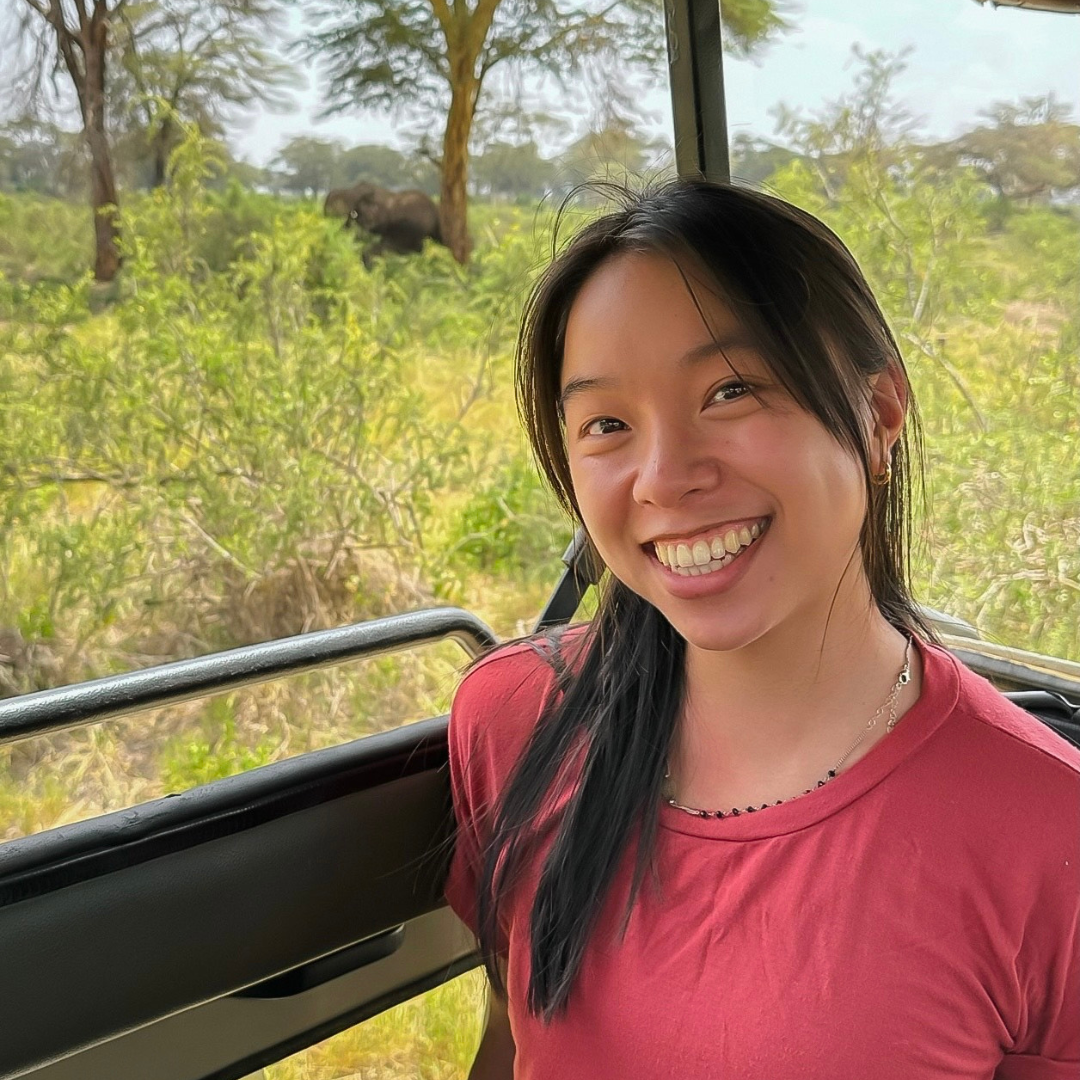 Noelle Beswick
Climate Action Planning Intern
Noelle is a senior from Maryville, Tennessee, a city near the foothills of the Great Smoky Mountains. She is studying Environmental Studies and mathematics and has enjoyed many opportunities interning and researching in various locations such as wildlife refuges and national parks. She first gained her interest in environmental science when she interned in the Smoky Mountains for a summer. Noelle is a member of the athletics videography staff, and in her free time likes to spend time outside whether it's playing sports, hiking, or photographing nature.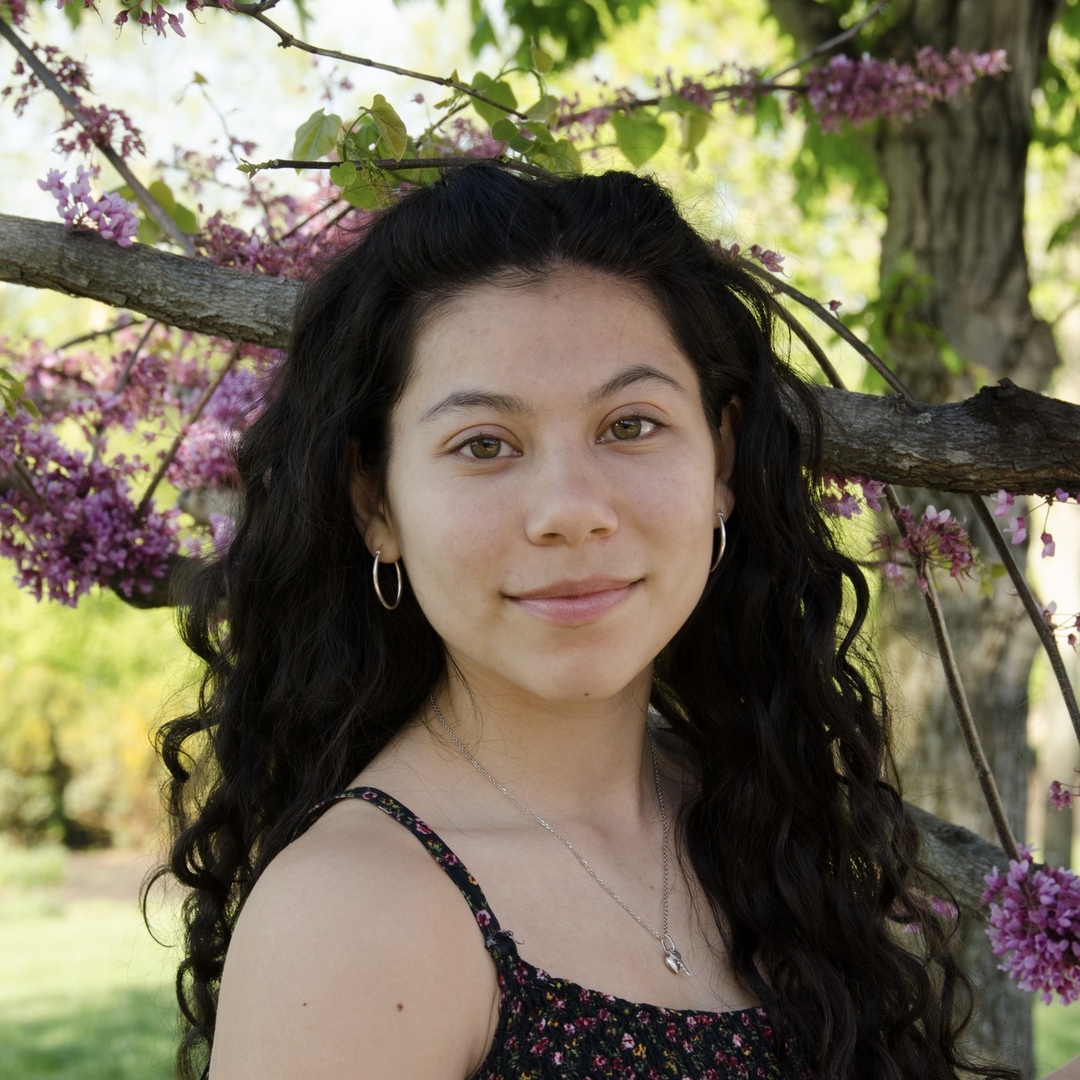 Zoe Cultrara
Graphic Design Intern
Zoe is a junior from New Jersey planning to major in Environmental Studies. From a young age, she was encouraged to love the outdoors, which later led to her becoming a passionate advocate for all things sustainability. Besides her interest in the environment, she enjoys almost anything in the creative realm including drawing, video editing, and photography, as well as listening to music and spending time with friends and family.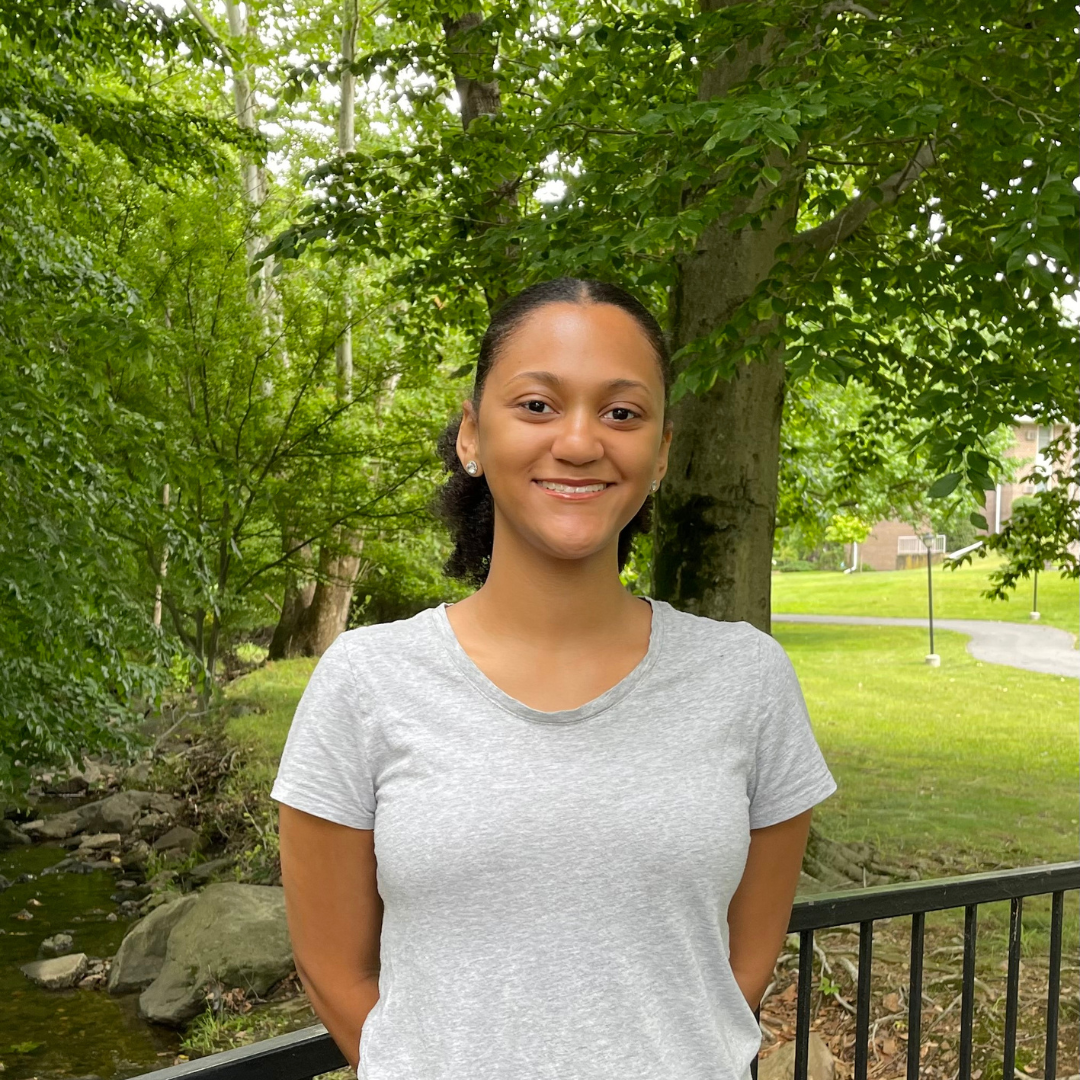 Laneah Gordon
Student Programs Intern
Laneah is a junior from Maryland majoring in Environmental Studies and Political Science. From a young age, she has always loved the outdoors. Laneah is also an advocate for environmental justice. She solidified her love for environmental protection after an internship involving climate change and sustainability research. Besides her interest in the environment, Laneahenjoys reading, playing the piano, and walking her two dogs. 
Ansleigh Gunter
Academic Support Intern
Ansleigh, a senior from Orlando, Florida, is majoring in Biology with a strong focus on conservation. She is driven by her commitment to understanding and protecting the natural world, aiming to continue her studies with a master's degree after graduation. She is passionate about contributing to initiatives that promote environmental consciousness and sustainable practices, especially within her academic community of Richmond. Ansleigh enjoys spending time outside practicing film photography, running, and reading.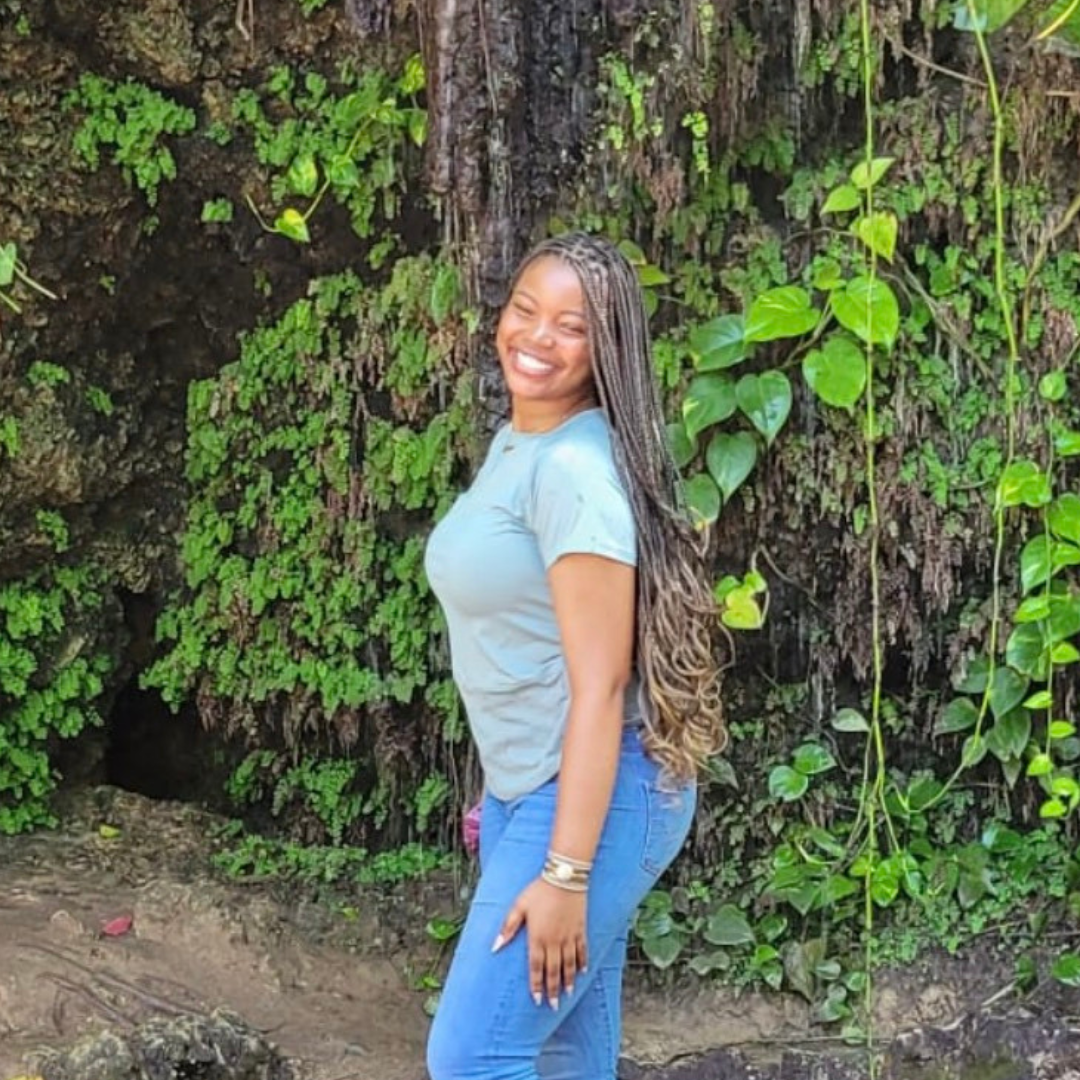 Stephanie Moki
Social Media Intern

Stephanie is a rising sophomore from Pennsylvania, studying Businesses Administration with a concentration in Marketing and double minor in Data Science and Music. Stephanie has always valued the importance of sustainability and she wants to help as much as possible while being on campus. She hopes to help with integrating sustainability into the daily lifestyle of students. Stephanie is also passionate about the beauty and fashion industries, and hopes to work in it through sustainability marketing.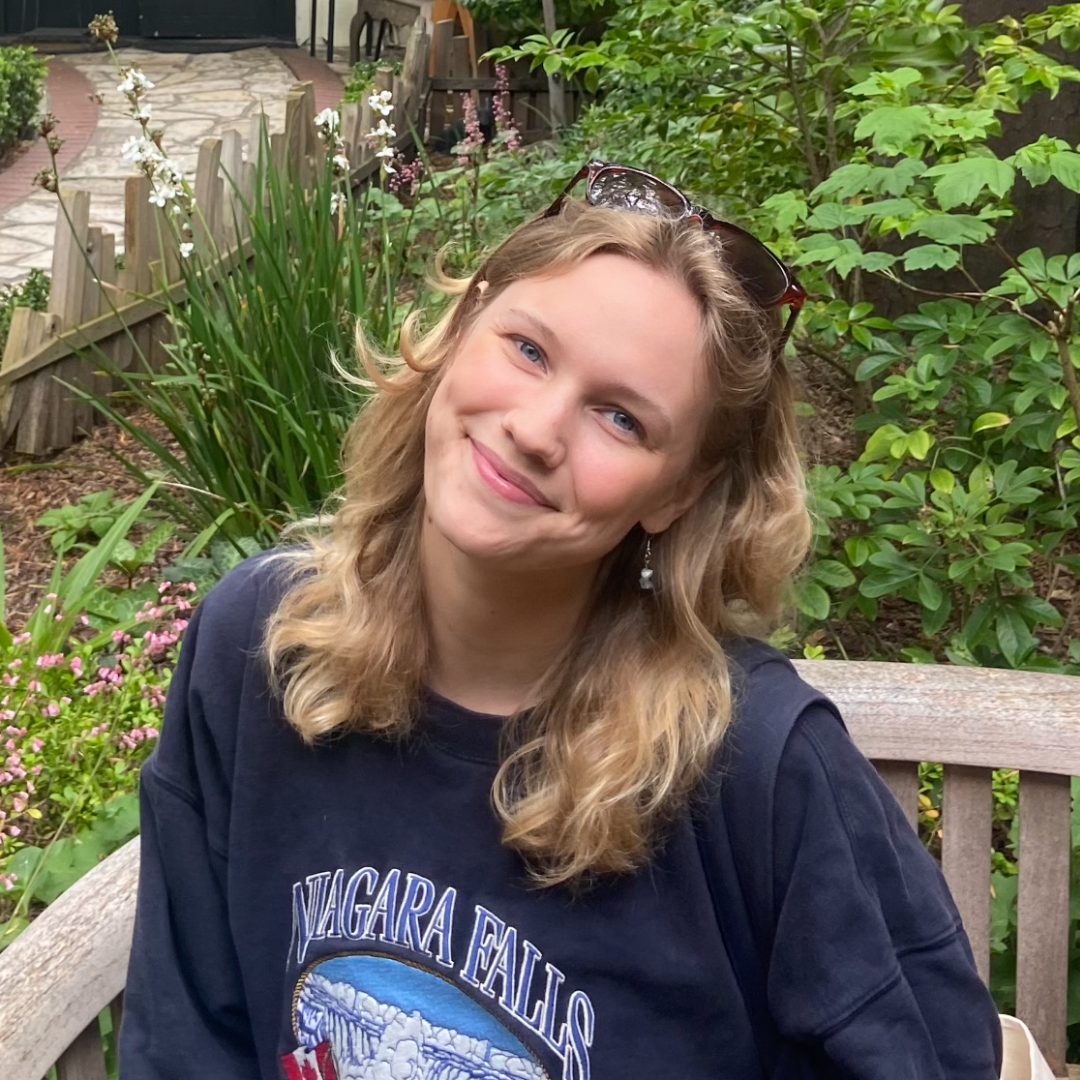 Eva VanAtta
Abby's Garden & Eco-Corridor Intern

Eva is a senior from California majoring in Environmental Studies with minors in Computer Science and Philosophy. Her primary interests revolve around animal advocacy, such as wildlife conservation and more just and sustainable food practices. She is the Philanthropy Director of the Kappa Kappa Gamma sorority, where she organizes events that fundraise for mental health organizations, such as the Jed Foundation and Jack.org. In her free time, she loves to read, do yoga, and go hiking.