Spring 2023 Sustainability Interns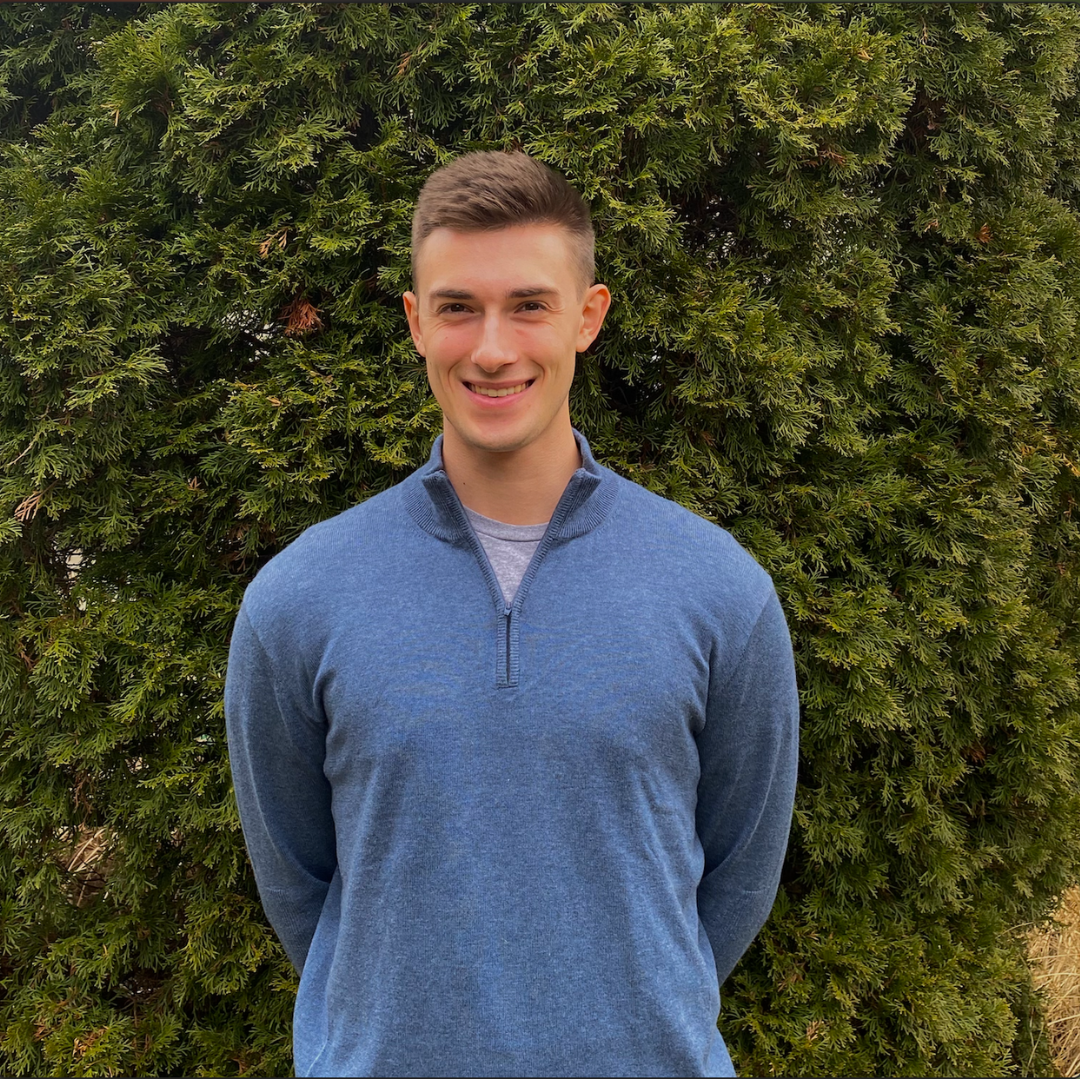 Jake Barnet
Video Production Intern
Jake is a senior from New York majoring in Environmental Studies. Before transferring to the University of Richmond in the fall of 2021, he completed an A.S. in Digital Filmmaking from SUNY Westchester Community College. Last semester, Jake leveraged his interdisciplinary education to complete his senior capstone: a documentary video and story map highlighting the environmental justice concerns of a potential warehouse development in Suffolk, VA. Outside of school, Jake enjoys golfing, practicing yoga, and playing the violin.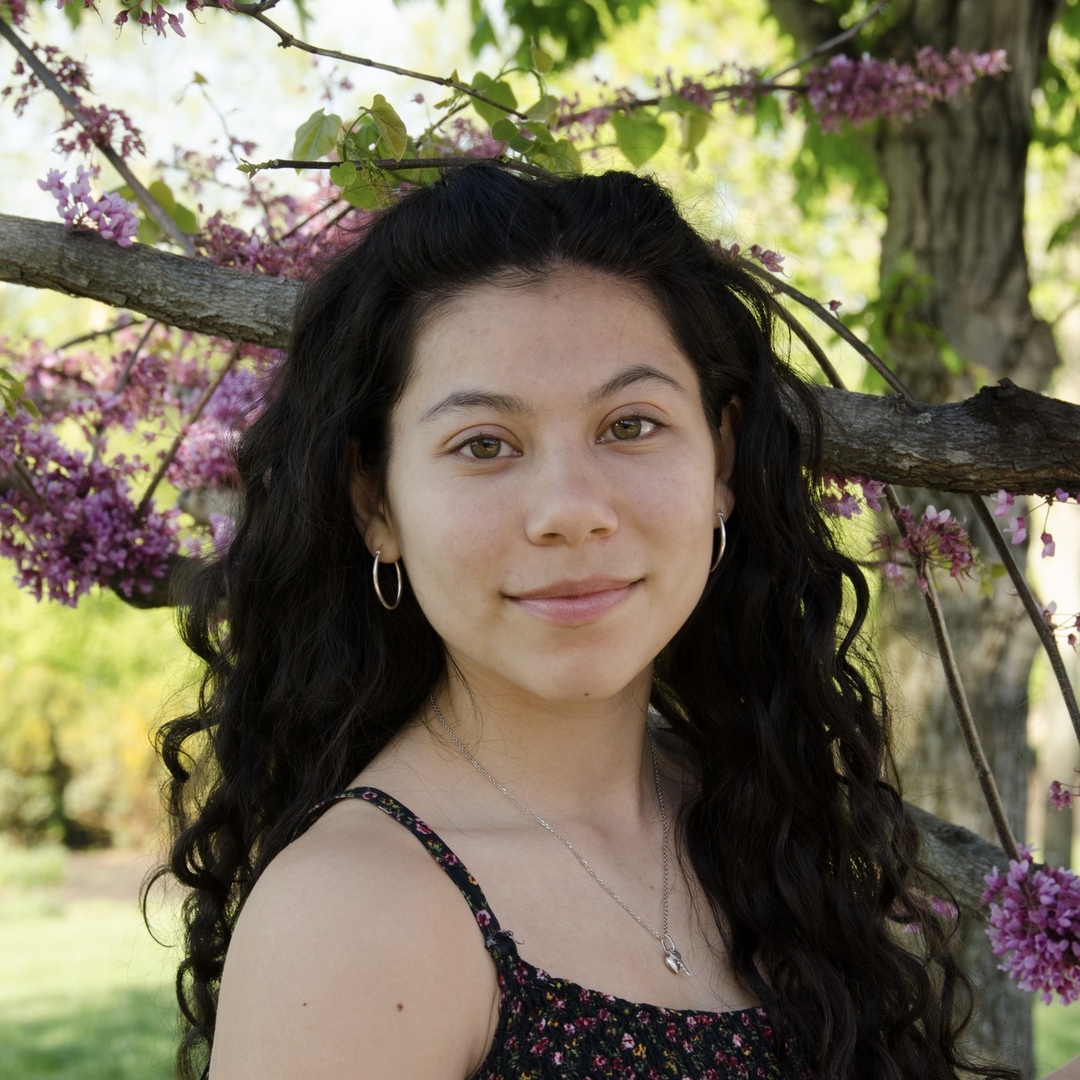 Zoe Cultrara
Graphic Design Intern
Zoe is a sophomore from New Jersey planning to major in Environmental Studies. From a young age, she was encouraged to love the outdoors, which later led to her becoming a passionate advocate for all things sustainability. Besides her interest in the environment, she enjoys almost anything in the creative realm including drawing, video editing, and photography, as well as listening to music and spending time with friends and family.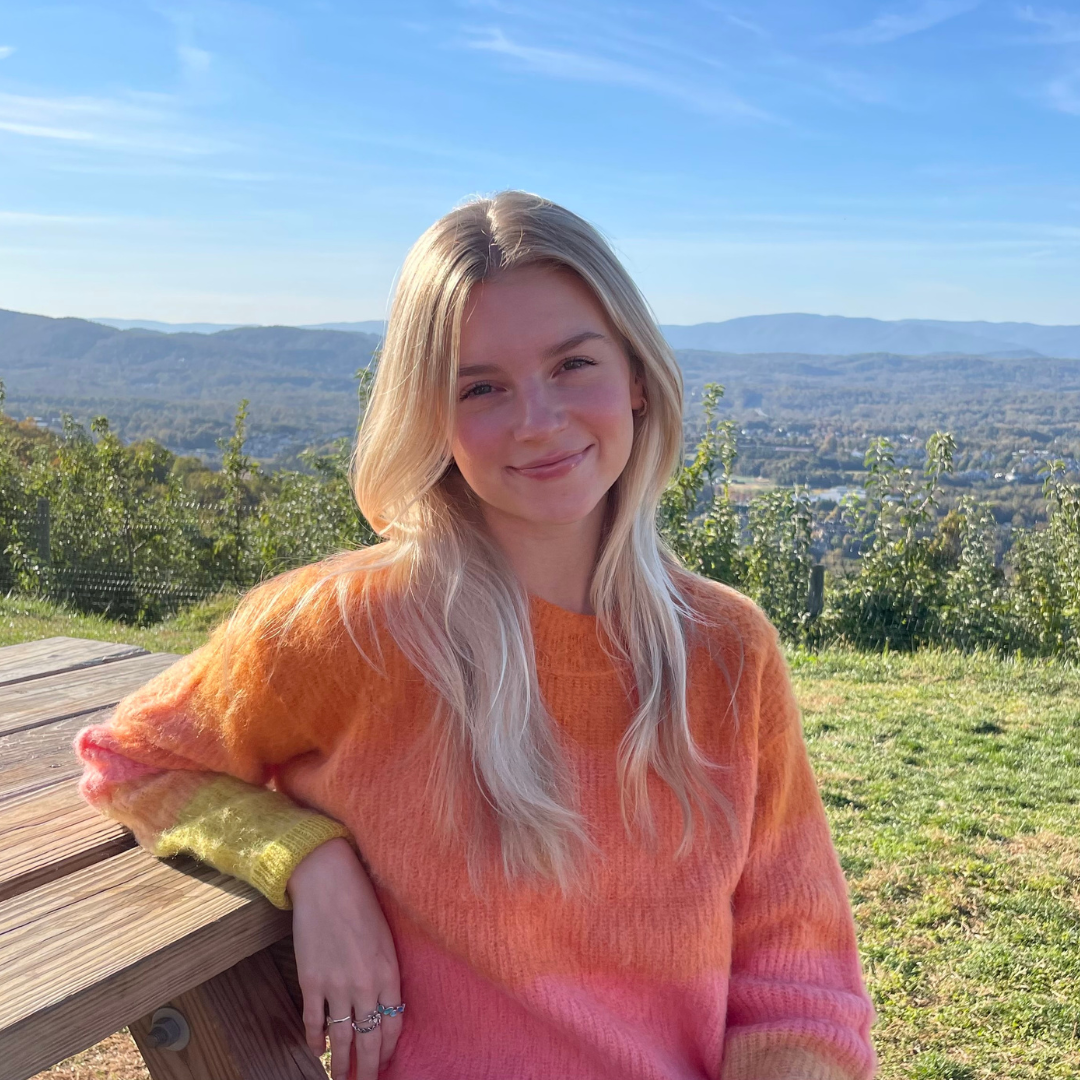 Isabella Furnaro
Communications Intern
Isabella is a senior from New York studying Business Administration, concentrating in Marketing and a minor in Psychology. She has always believed that taking care of the environment is very important, but after her semester abroad in Copenhagen, she became very passionate about sustainability. She is interested in the intersection of business and sustainability. Other than sustainability, Isabella is super passionate about fashion and in the future hopes to work in Sustainable Marketing with a fashion brand.
Anna Haight
Eco-Corridor & Community Garden Intern

Anna is a senior from New Hampshire majoring in Environmental Studies. She loves working outside with her hands and is passionate about using those skills to connect with others and grow community in the outdoors and in the Community Garden. Outside of gardening, Anna enjoys hiking and backpacking. She is the treasurer and a trip leader for the Outdoors Club on campus. After graduation Anna is planning on thru-hiking the Pacific Crest Trail before attending graduate school in Ecology.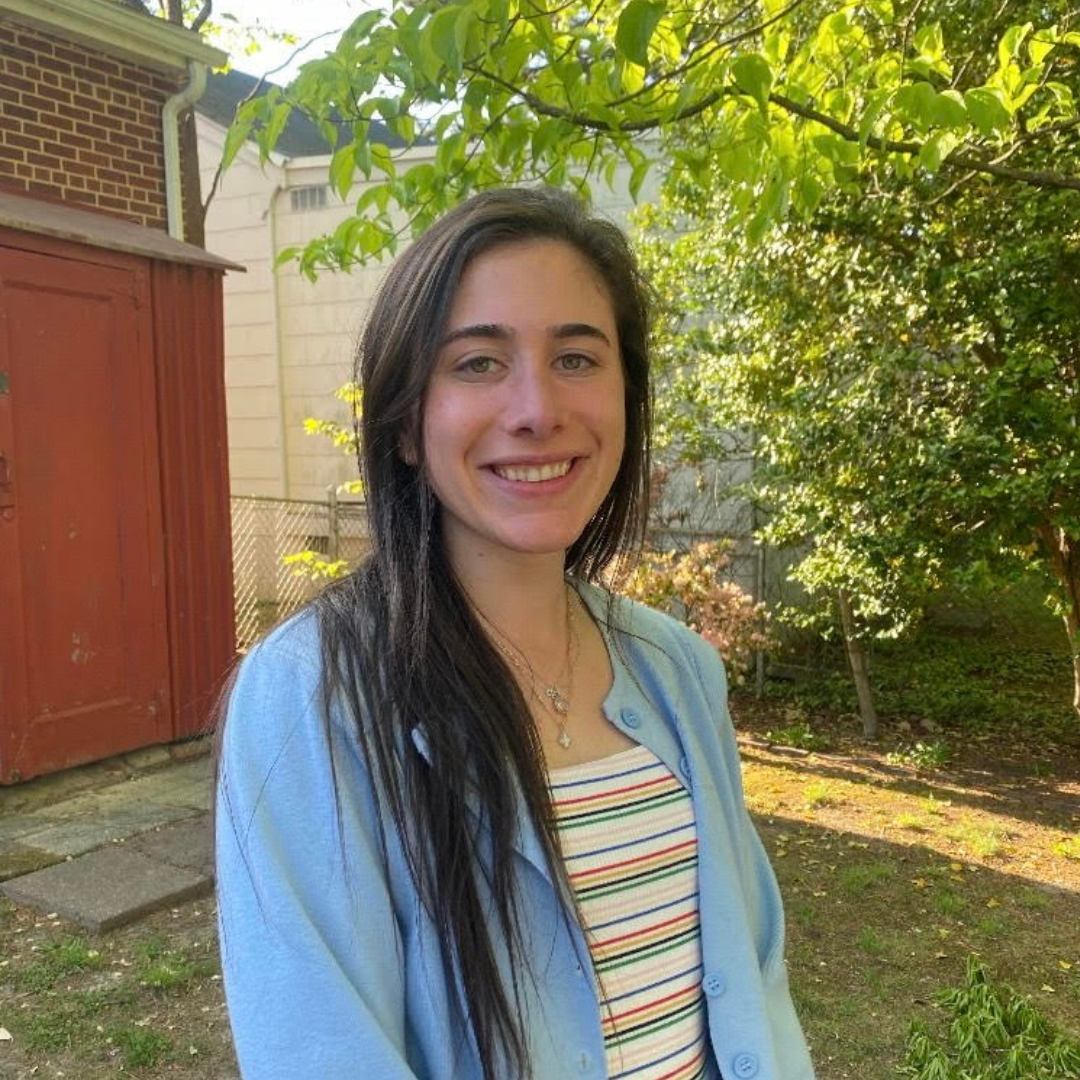 Carly Kessler
Sustainable Living & URSA Intern
Carly is a senior who is deeply interested in the intersection of environmental law, politics and economics and how our society makes decisions with regards to our warming planet and changing ecosystems. She is studying PPEL, History, and Sustainability, and hopes to go into environmental law or policy. Carly is originally from Westchester, NY. She spent her last summer in Aspen, CO, where she cemented her love for hiking, biking, and paddle boarding.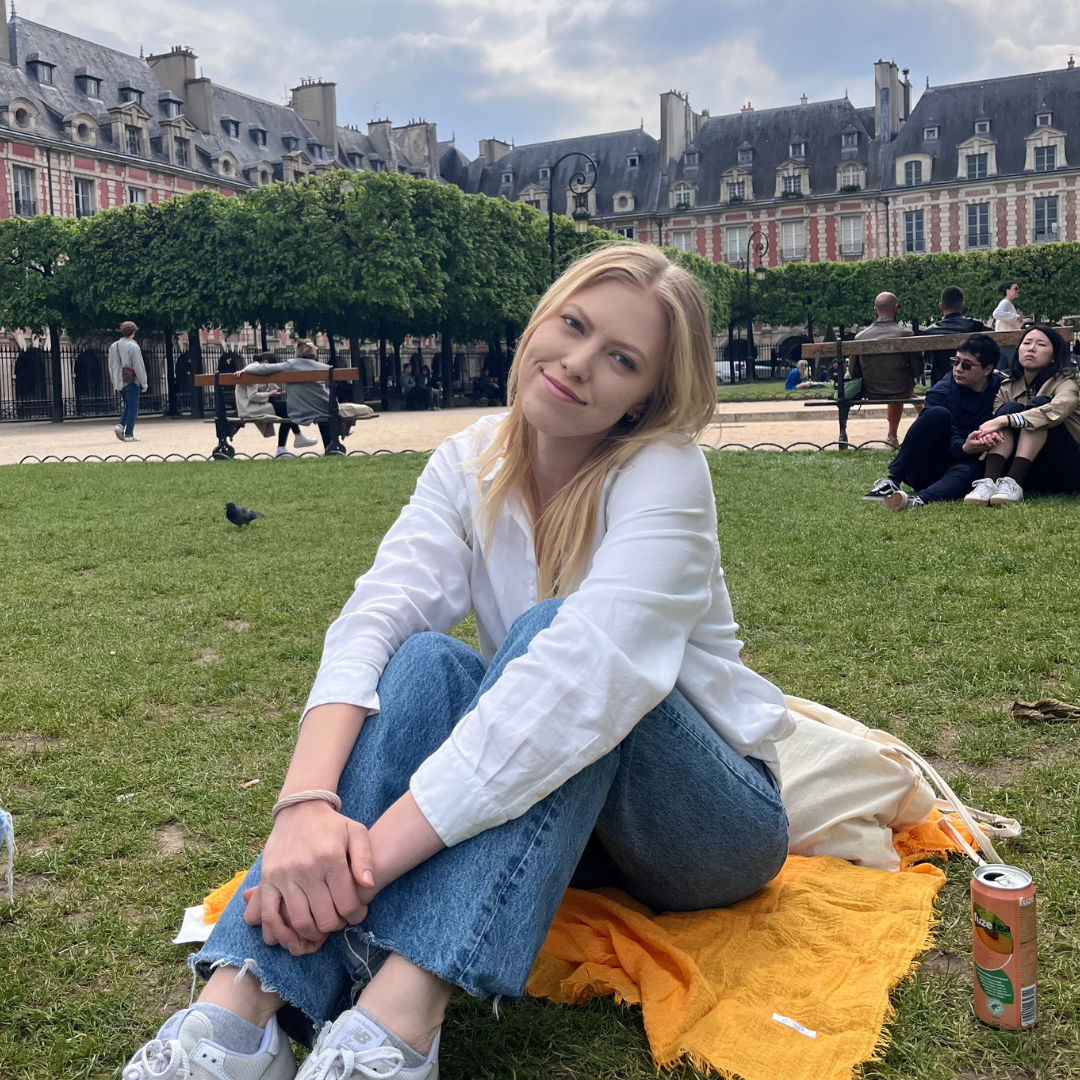 Rachel Stall
Energy & Climate Action Planning Intern

Rachel is a senior from Arkansas in the PPEL (Politics, Philosophy, Economics & Law) program. Last spring, she was studying abroad in Berlin, Germany and she is very excited to return to the office for her senior year! Her favorite thing to do in Richmond is having picnics with friends in Monroe Park. She believes that humans should always be seeking to leave our communities and environments better than we found them and first became interested in sustainability after completing a volunteer research project at the Hot Springs National Park in high school. In the future, Rachel hopes to attend law school and work with issues at the intersection of international law and sustainable development.